John Haynes
---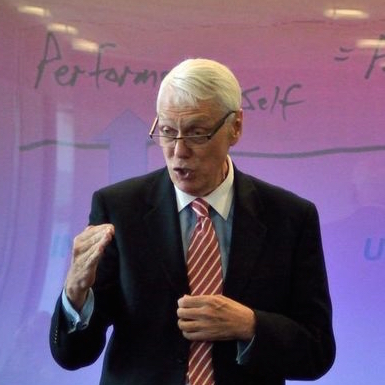 A former blue chip director, John Haynes is one of the world's premier business consultants and motivational speakers. A personal success expert, he has devoted four decades of his life to helping people reach their full potential using pioneering leadership and management methods. John is the proud founder of the International Coaching Academy and is the inspiration behind our ever-growing international team.
Full Bio
Andy Guile
---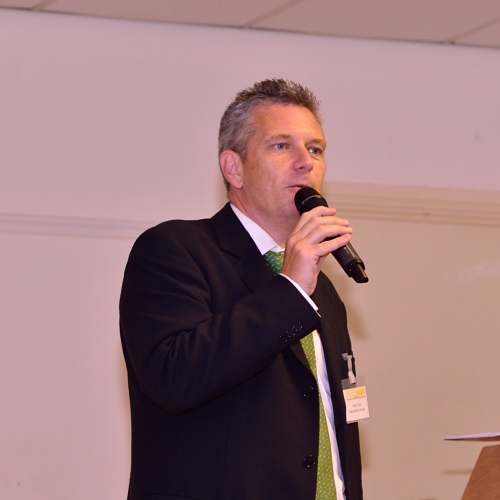 ---
A confident trainer, coach and mentor of individuals, Andy Guile's blend of experience, skills and confidence enables him to empower people to achieve their goals. Andy is a highly motivated and creative individual with a long and successful history of devising and carrying out new projects in the voluntary, public and private sectors.
Full Bio
Brian Quinn
---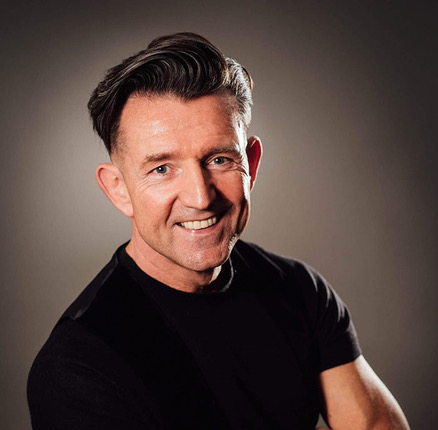 ---
As a Master Coach, Brian's vision is 'realising potential'. His passion lies in working with individuals and groups to enable them to overcome their barriers. These are often the things that circumstances and life experience place between you and your dreams. An effective coach and mentor, Brian will support you in your pursuit of self-realisation.

Full Bio
Esteban Tejedor
---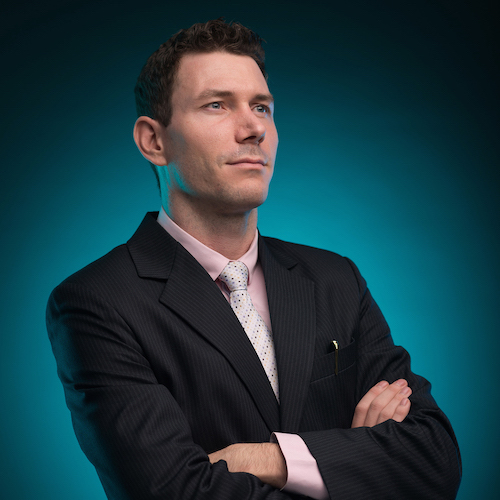 ---
A multi-faceted, open-minded and adventurous citizen of the world, Esteban Tejedor was born in Spain and has had the good fortune to live in many different locations around the globe. Having experienced both hard and joyful times, he is ideally placed to deliver exceptional personal performance coaching.
Full Bio
Jacqueline Green
---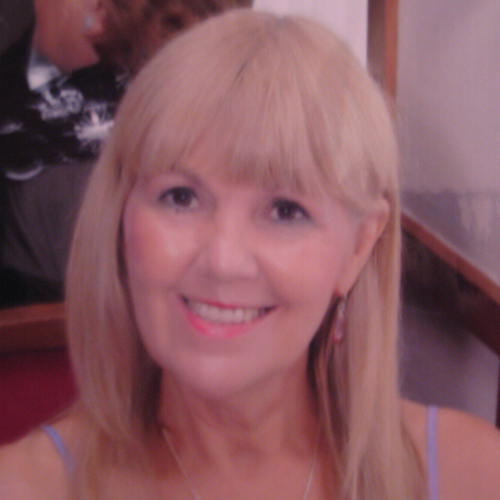 ---
With more than four decades of experience in the health industry behind her, Jacqueline Green is ideally placed to help you live your best life. A passionate and caring coach, she places accelerated learning at the heart of her goal to help as many people as possible to achieve their dreams and enjoy a happier healthier life.
Full Bio
Lady Kay Baig
---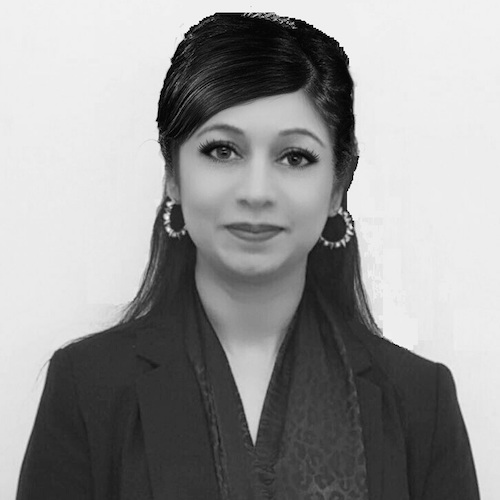 ---
A business entrepreneur with more than 15 years of experience, Kay Baig heads up ICA Manchester. Specialising in personal performance, business leadership and youth development coaching, Kay finds enjoyment in helping others to reach their full potential.
Full Bio
Shelley Douglas
---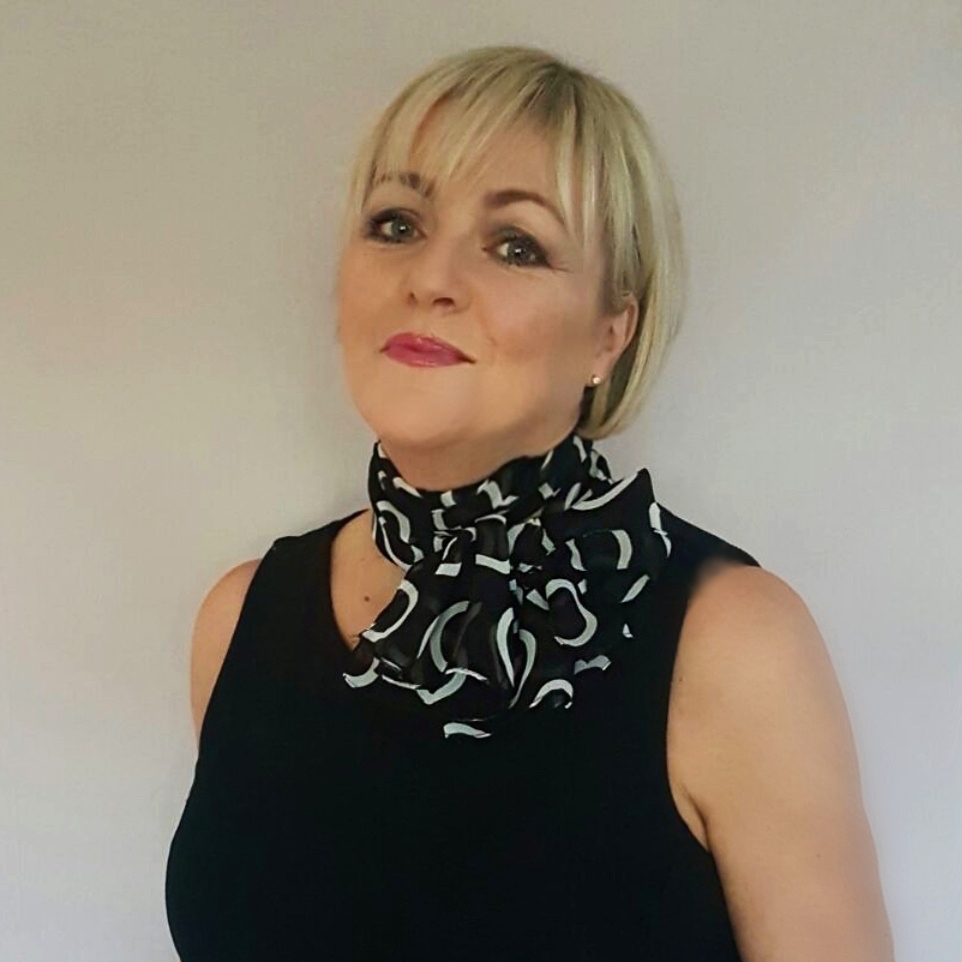 ---
A positive person who is constantly moving forward and always learning, Shelley is passionate about improving health and well-being. Shelley focuses on women in business, personal and business development, productivity, revenue improvement and developing trainers to utilise accelerated training techniques.

Full Bio
Join Our Team
---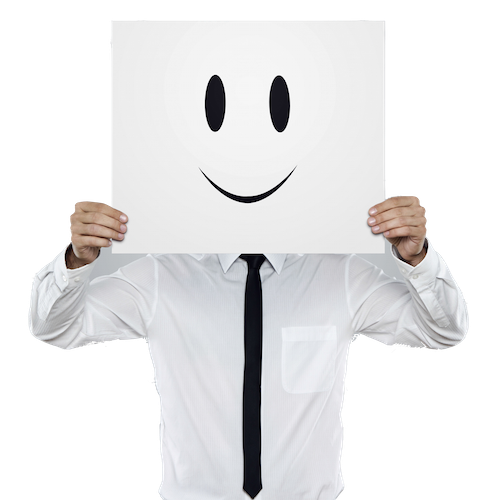 ---
Do you have what it takes to become part of our amazing team and make a difference in other peoples lives?
If you think you do, click 'Find Out More' below and take the next step to becoming part of an ever expanding international company.
Find Out More