Shelley Douglas

---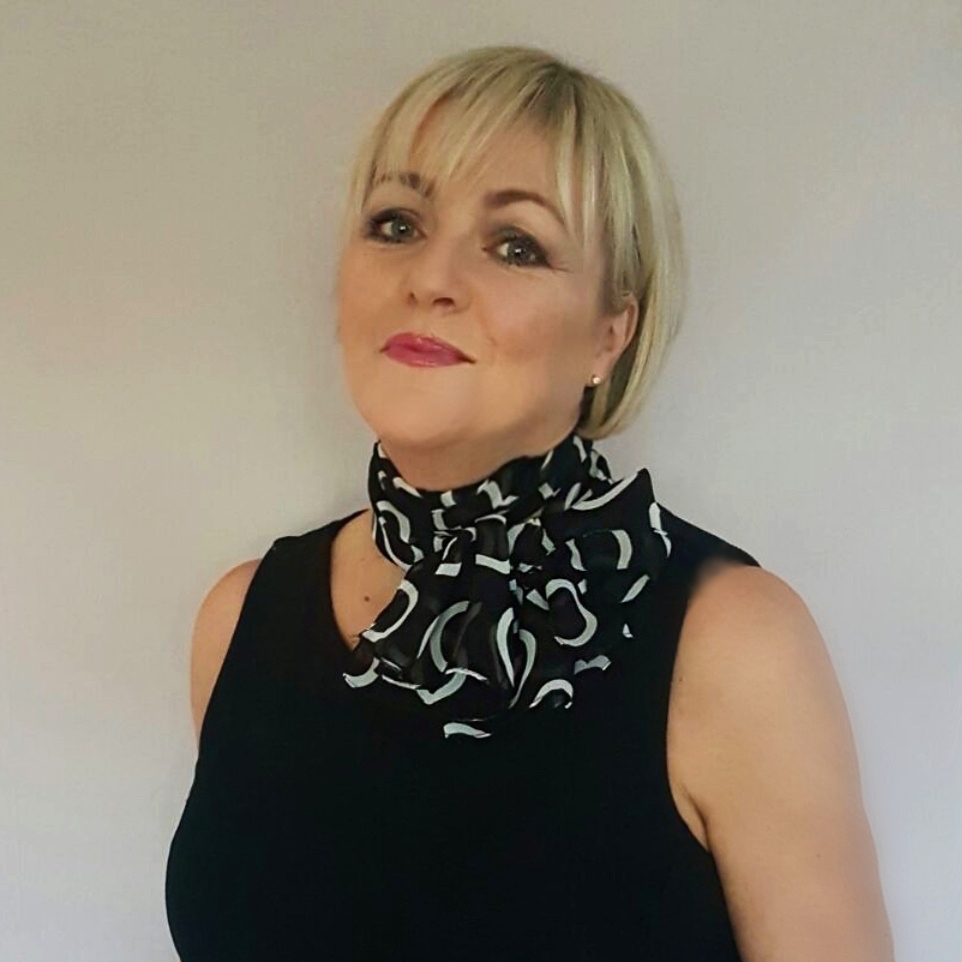 ---
A positive person who is constantly moving forward and always learning, Shelley is an excellent motivator and communicator who is passionate about improving health and well-being in people and the workplace. Shelley focuses on women in business, personal and business development, productivity and revenue improvement, and developing trainers to utilise accelerated training techniques.
---
Business Name:
Mason Douglas Training & Consulting Ltd
Location:
North West England, delivers nationally
Specialities:
Personal performance coaching
Executive leadership coaching
Accelerated learning and training
Complete sales and marketing
Dynamic sales workshop
Certification:
Preparing to Teach in the Lifelong Learning Sector (PTLLS)

Assessor Qualification

ICA Master Coach Certificate

Executive Business

Personal Performance

Accelerated Learning and Training

Certificate and Diploma in Leadership and Management
Background
---
Shelley has a wealth of experience gained from employment with multinational and small-to-medium sized companies where she has managed and developed sales teams of varying sizes. She has also owned and managed a property portfolio, a beauty/tanning salon and a sales and marketing company. Shelley has the ability to grab people's attention, fire them up and move them to perform in a way they never thought possible. She is able to offer practical advice on issues such as building self esteem, the correlation between motivation and achievement, personal goal setting, overcoming setbacks and understanding they are learning experiences.
Coaching Experience
---
Non Executive Director at Healthiness Ltd – a health promotion company offering community based health and fitness education. Currently mentoring managing director of SME in Kent to set new business goals and develop the staff. Advocate and trainer to charities helping to raise awareness of domestic abuse. Shelley is a qualified trainer and delivers courses in a warm personal style filled with practical advice and personal experiences.