Open Courses
---
Our signature open courses are delivered at our training academy in the heart of Liverpool city centre.
The majority of our courses are delivered across multiple evening sessions to suit the demands of people who desperately want to develop themselves and their careers but can't justify taking time away from their hectic schedule of daily jobs and responsibilities.
ICA Master Programme
---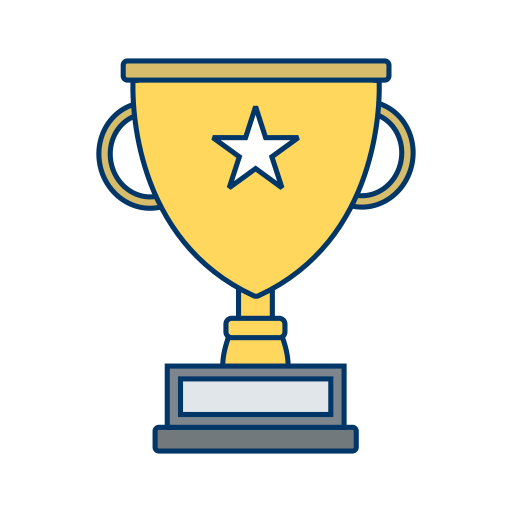 Our CPD Accredited ICA Master Programme is the culmination of 40 years of experience within the worlds of coaching and business.
It is a three-month intensive programme delivered at our Liverpool Academy on Monday and Tuesday evenings and covers four of our most popular courses.
More Info
In-House Programmes
---
We offer a range of off-the-shelf, in-house programmes which can be delivered at a time and pace to suit your business.
We can tailor these programmes to suit your needs or work together to create a completely bespoke training package for you and your organisation.
ICA Indispensable Programme
---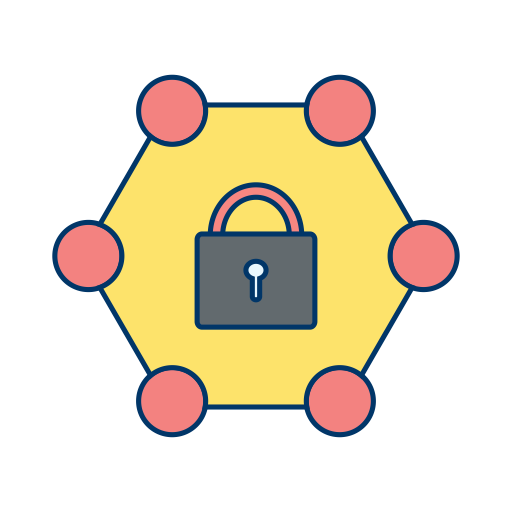 The Indispensable programme is designed to show you how proven and powerful processes can be used in every area of your life to help you achieve better, faster and easier results than you ever imagined possible. Just as the sun's rays focused through a magnifying glass create intense heat and fire, these processes explain how you can focus on a few key activities to maximise your intelligence and abilities and accomplish much more than the average person in far less time.
More Info