Opinion about small business failure rates tends to vary. Some experts report that up to 90% of startups fail while others put the figure at more like 40%. In either case, the numbers are fairly sobering.
No single activity can prevent your business from becoming a casualty but that's not to say it's inevitable. The best way to ensure your endeavour is still standing years from now is not a matter of doing just one thing correctly but rather about adopting several commonsense approaches.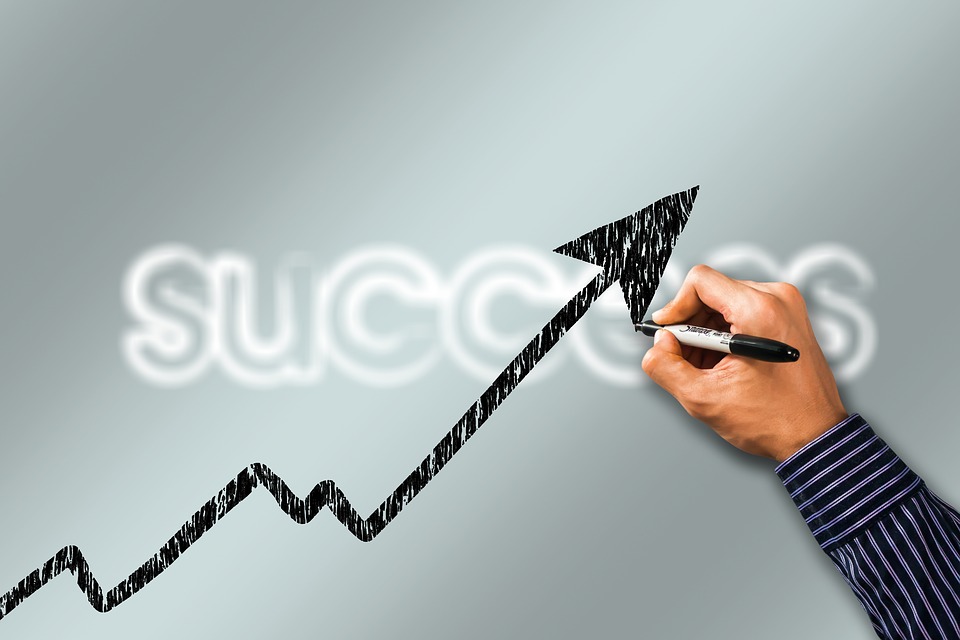 Keep an Eye on Costs
Expenses are part and parcel of running a business. While it's imperative that you avoid compromise where important expenses such as insurance are concerned, savings can typically be made in other areas. This is Money offers 40 ways in which canny entrepreneurs can save money.
Take Advantage of Social Media
Social media platforms can be an important weapon in the small business toolkit. Networks such as Facebook and LinkedIn enable small business to connect with customers, achieve better results from advertising, and increase website search ranking and traffic.
Start a Business Blog
A well-maintained blog is a crucial part of a content marketing strategy for small businesses. It allows you to develop relationships with existing and potential customers, to establish your business as a leader in your niche, and improve your conversion rates.
Embrace Your Expertise
Business owners should avoid burn out but that's not to say you shouldn't embrace your existing skillset. If you're good at something and can get associated tasks completely quickly, you should grab that with both hands. As your business grows, you can think about delegating these activities.
Improve Your Networking Skills
Effective networking can contribute a great deal to your business success story. Establishing and maintaining contact with people who are both inside and outside your niche can lead to a greater amount of referrals and business growth.
Find a Mentor
Finding a mentor can be one of the most effective things you can do for your business. A good one will widen your network and help you to build upon your strengths. A great one will educate you on their past mistakes so you can avoid making the same errors when building your own business.
Be Flexible
Most coaches will advise that you have both business and marketing plans although, as with most things in life, you should be prepared to be flexible. It pays to regularly review these blueprints to ensure that you are quick to react to any changes in the landscape.
Don't Let Your Business Consume You
It's possible to become so engrossed in your business that it becomes all consuming, often to the detriment of your relationships and physical health. By all means, work extra hours as you get your business off the ground but always aim for a good work-life balance.
How to run a successful business is just one of the topics covered in our Executive Leadership Coaching course.
Transform your life in just 3 months with the ICA Master Programme
---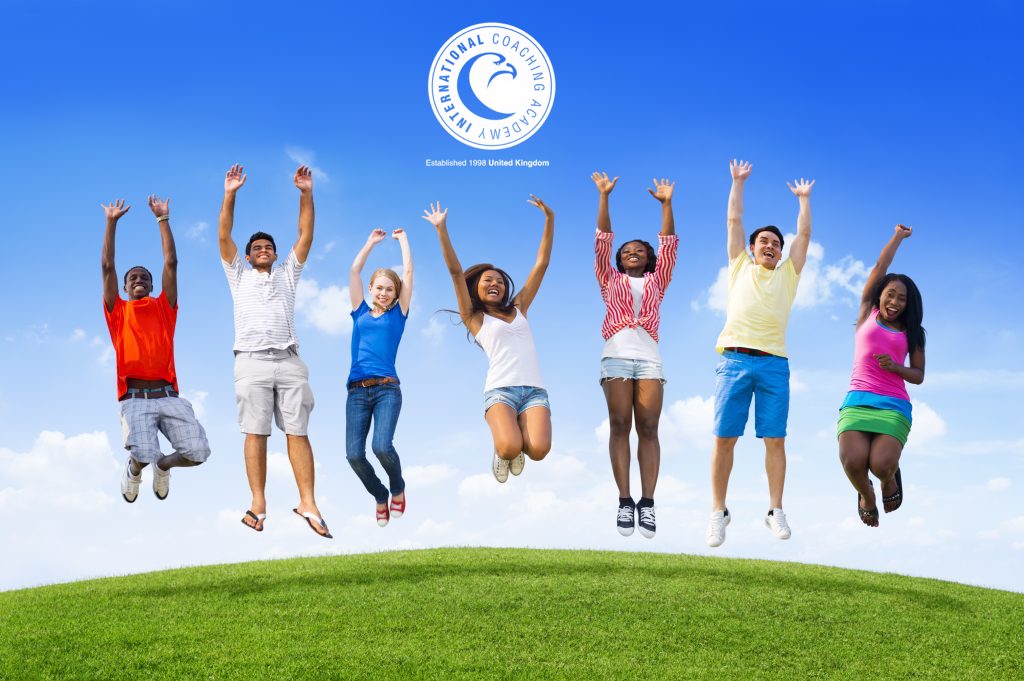 After almost 20 years of experience delivering coaching and training courses from our training facility in Liverpool, we have created an in-depth programme covering the four areas that we find people struggle with the most. The result is our ICA Master Programme. Delivered at our Liverpool Academy, two evenings a week for 12 weeks, you will cover:
Personal Performance Coaching
Executive Leadership Coaching
Accelerated Learning
Grow Your Business, Grow Your Life
Learn More